At Enversed you can choose your own virtual adventure. Whether you visit us by yourself, with a friend, with your colleagues or with the whole family. With our carefully selected range of experiences, we have something for everyone. This includes the most famous VR games, but also VR experiences focused on teamwork, competition and interaction that we designed ourselves especially for our audiences.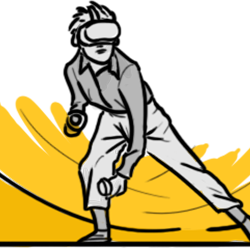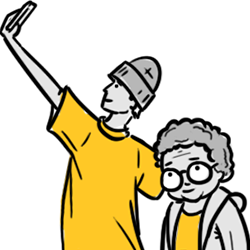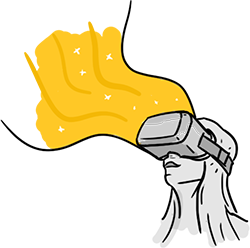 Experience the magic of VR
What can I expect during my visit?
One of our VR Crew Members is there to welcome and guide you for the duration of your visit. You'll then be assigned to one or more Enversed Room(s), depending on the size of your group. This Room is equipped with the latest VR technology, a comfortable sofa and two TV screens to spectate the fellow players of your group during downtime.
The Crew Member provides you with all the necessary instructions, as well food and beverages, before you set off on your virtual adventure. He or she then remains available to help you with any questions or requests so you can have the best experience possible at Enversed!
Accessibility
We want to make Virtual Reality as accessible as possible for everyone. That's why we have several tools at our disposal that enable guests to live VR experiences, despite limitations or handicaps. In addition, we are also able and willing to adapt the line-up of experiences to specific needs. Feel free to contact us for more information.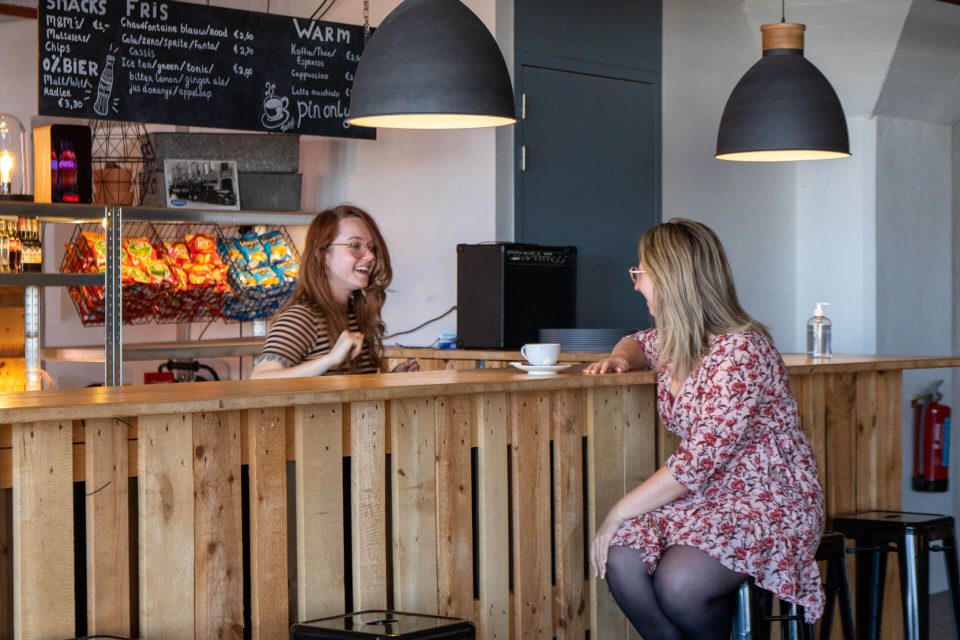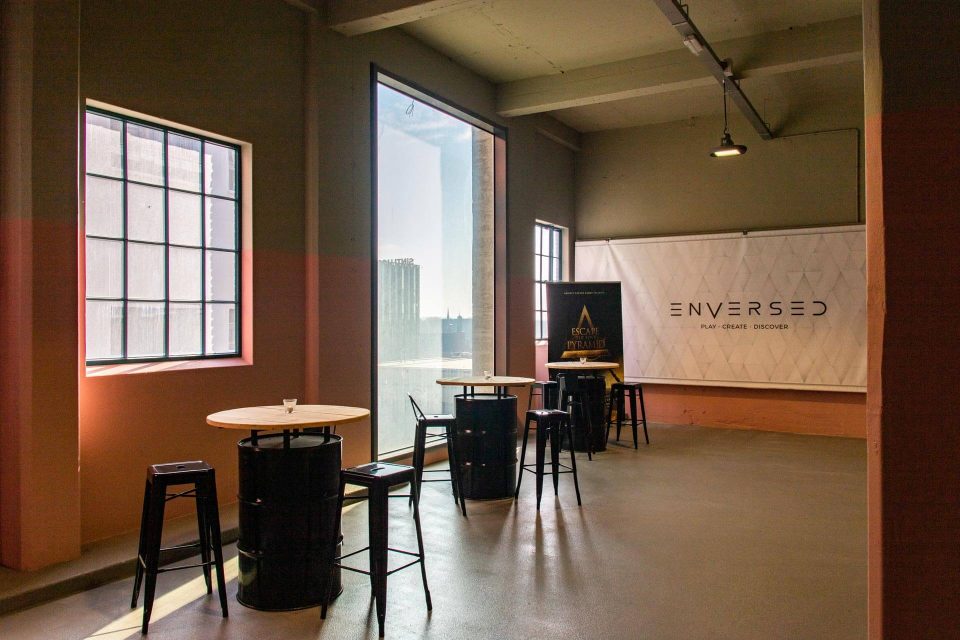 What our guests say about us
Great and very original if you want a different company or friends outing.
Definitely recommended!

Chantal van Gerven
The latest in VR. Very cool and a unique experience. The only downside is the lack of teamspeak for the team game (throwing snowballs).

Merlijn Kamps
Super! Nice reception by very friendly people. We will definitely come back!

Ezra Faes
I didn't expect to get so caught up in a game. Very nice space, where you get the feeling of sitting on the couch at home. Great experience!

Linda Verkooijen