Let's get this party started!
A playful introduction to Virtual Reality
This fun experience turns your visit into a real party! The Party Bundle is a variety of unique, funny and challenging party games for you to play. So get ready to shoot huge paintballs out of the sky with a bow and arrow, bake hamburgers for hungry customers and show off your flashiest dance moves. Most of these mini-games are played in pairs, so sometimes you'll have a bit of downtime. But no worries, grab a drink and relax on the comfortable sofa in your room while cheering for your fellow players in the meantime. Don't get too comfortable, though, because you'll be back in action before you know it! .
If you're looking for a fun and exciting group experience, then the VR Party Bundle is right up your alley!
Up for a challenge?
Raise the stakes and go toe-to-toe with others of your group in a VR Party Tournament. You'll play in multiple teams in a fun and hilarious contest full of mini-games. Let the games begin!
For business and education
Looking for a fun way to introduce your business or educational institution to the latest gaming and entertainment technologies? Then you might want to take a look at our special offer called the VR Discovery. It's for those who look for business, pleasure, or a bit of both.
Get this party started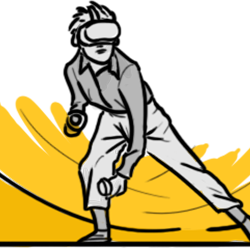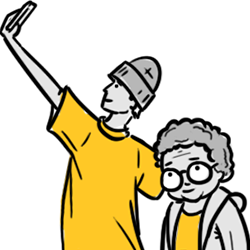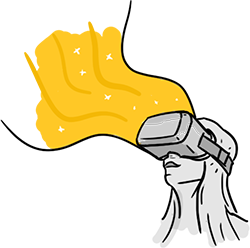 Experience the magic of VR
What can I expect during my visit?
One of our VR Crew Members is there to welcome and guide you for the duration of your visit. You'll then be assigned to one or more Enversed Room(s), depending on the size of your group. This Room is equipped with the latest VR technology, a comfortable sofa and two TV screens to spectate the fellow players of your group during downtime.
The Crew Member provides you with all the necessary instructions, as well food and beverages, before you set off on your virtual adventure. He or she then remains available to help you with any questions or requests so you can have the best experience possible at Enversed!
Accessibility
We want to make Virtual Reality as accessible as possible for everyone. That's why we have several tools at our disposal that enable guests to live VR experiences, despite limitations or handicaps. In addition, we are also able and willing to adapt the line-up of experiences to specific needs. Feel free to contact us for more information.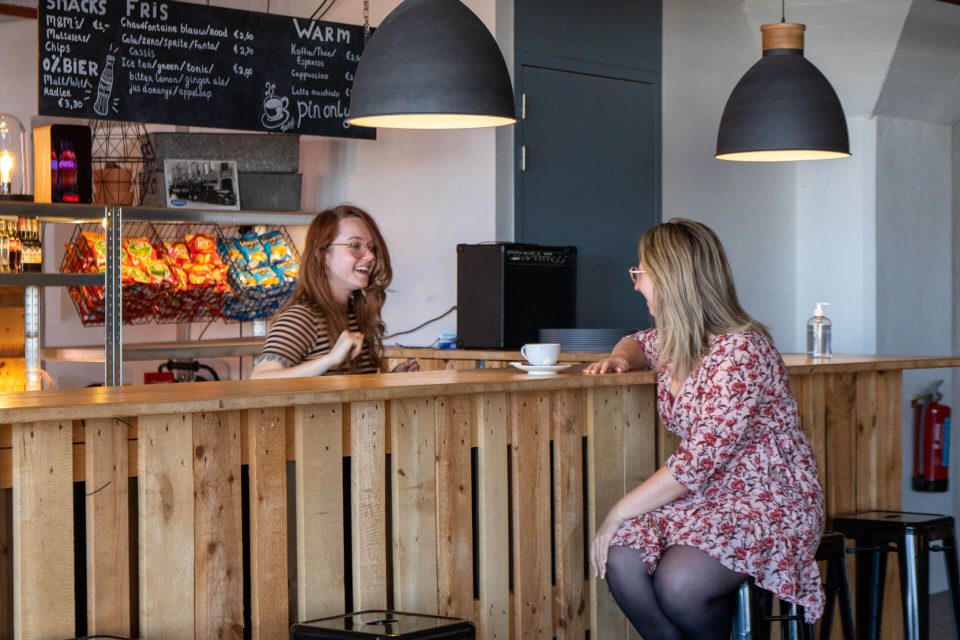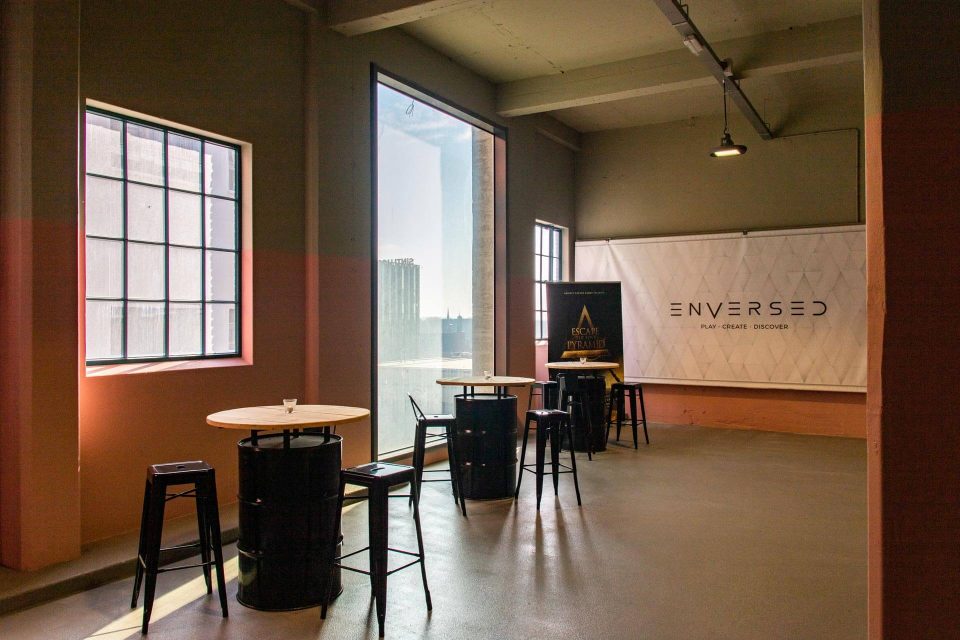 We offer a number of extra's to enhance your VR experience even more. This allows you to customize your company outing or event completely to your liking.
Searching Availability...