The ultimate combination of fun and competitiveness
We have two kinds of VR Tournaments in store for you: The VR Party Tournament or the VR Escape Adventure Tournament. Whether you're looking for an adventurous challenge or just looking for a fun contest, we've got you covered.
Book now
VR Escape Tournament
For those who are not afraid of a bit of adventure and competition: our VR Escape Tournament. You'll travel to exotic locations and solve challenging puzzles in teams in a thrilling race against the clock.
VR Party Tournament
A hilarious contest full of fun mini-games. Become the champion or win as a team. One thing's for sure, it's going to be a party!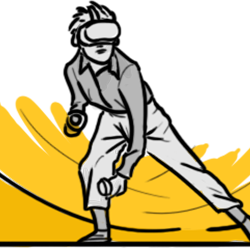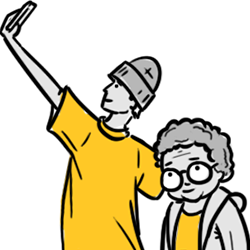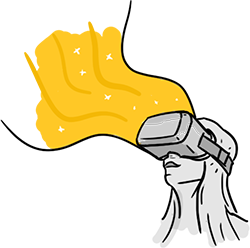 Experience the magic of VR
What can I expect during my visit?
One of our VR Crew Members is there to welcome and guide you for the duration of your visit. You'll then be assigned to one or more Enversed Room(s), depending on the size of your group. This Room is equipped with the latest VR technology, a comfortable sofa and two TV screens to spectate the fellow players of your group during downtime.
The Crew Member provides you with all the necessary instructions, as well food and beverages, before you set off on your virtual adventure. He or she then remains available to help you with any questions or requests so you can have the best experience possible at Enversed!
Accessibility
We want to make Virtual Reality as accessible as possible for everyone. That's why we have several tools at our disposal that enable guests to live VR experiences, despite limitations or handicaps. In addition, we are also able and willing to adapt the line-up of experiences to specific needs. Feel free to contact us for more information.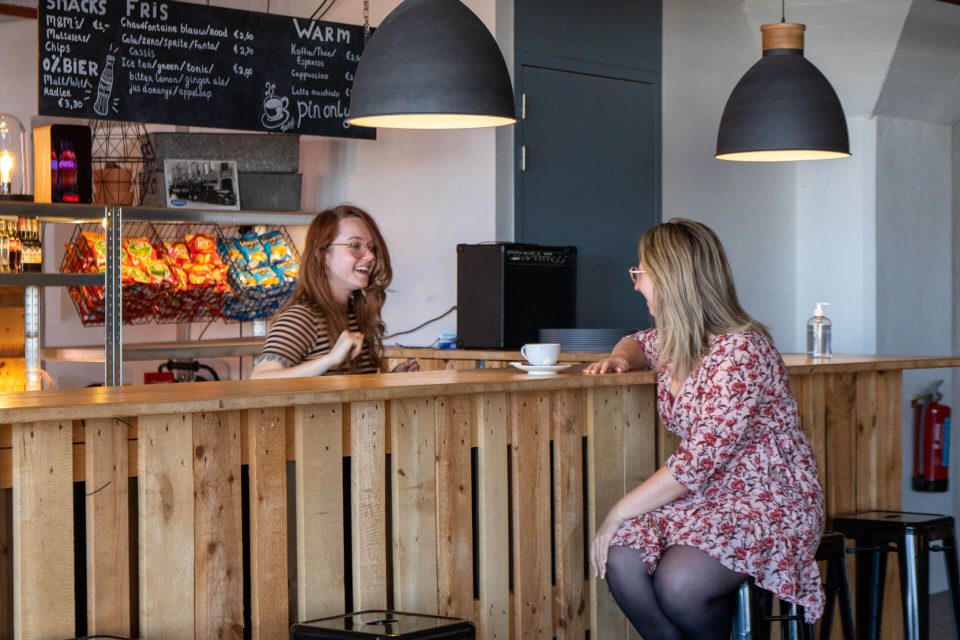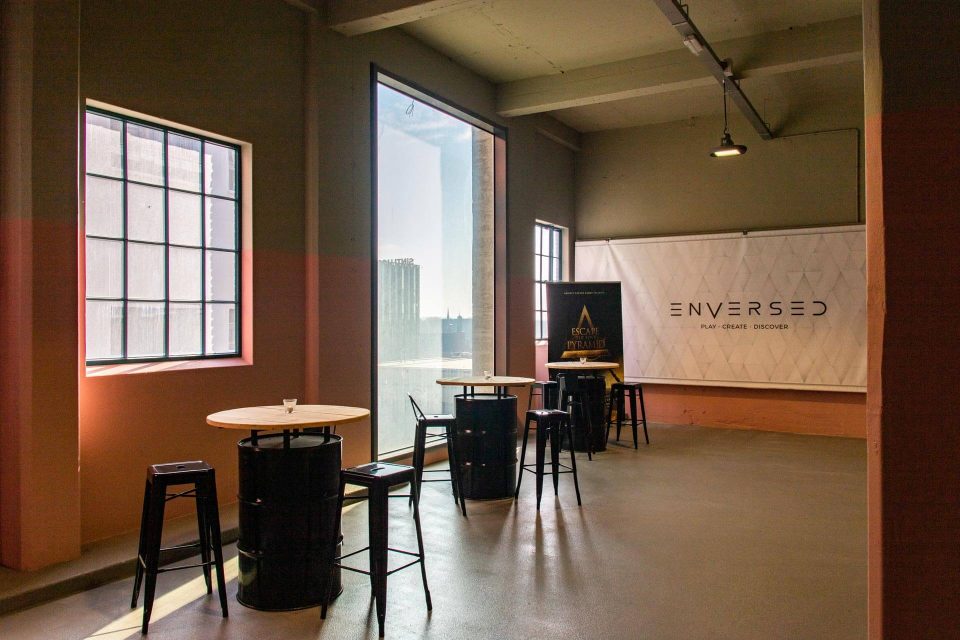 We offer a number of extra's to enhance your VR experience even more. This allows you to customize your company outing or event completely to your liking.
Searching Availability...