Be the hero of your story!
Travel to exotic locations and be in the middle of the action
A VR Storyline puts you in the middle of an action-filled story. Fight the zombie apocalypse together or step into the shoes of resistance fighter Alyx Vance in the captivating world of Half-Life.
Most Storylines are divided into several episodes, just like a TV series. You can "binge" it in one long play session or you can take it easy and play in multiple sessions. Your progress is saved so you can immediately continue from where you left off.
Our current VR Storylines can be played with one or two people. We keep an eye on new game releases and expand our collection with the best games out there. So stay tuned!
Have you always wanted to play the hero? Then the VR Storyline is the perfect choice for you. Lights, Camera, Action!
Book now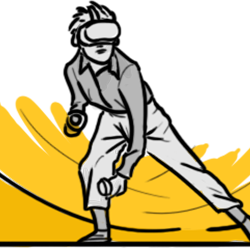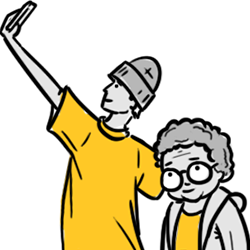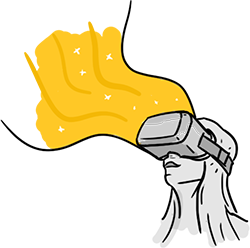 Experience the magic of VR
What can I expect during my visit?
One of our VR Crew Members is there to welcome and guide you for the duration of your visit. You'll then be assigned to one or more Enversed Room(s), depending on the size of your group. This Room is equipped with the latest VR technology, a comfortable sofa and two TV screens to spectate the fellow players of your group during downtime.
The Crew Member provides you with all the necessary instructions, as well food and beverages, before you set off on your virtual adventure. He or she then remains available to help you with any questions or requests so you can have the best experience possible at Enversed!
Accessibility
We want to make Virtual Reality as accessible as possible for everyone. That's why we have several tools at our disposal that enable guests to live VR experiences, despite limitations or handicaps. In addition, we are also able and willing to adapt the line-up of experiences to specific needs. Feel free to contact us for more information.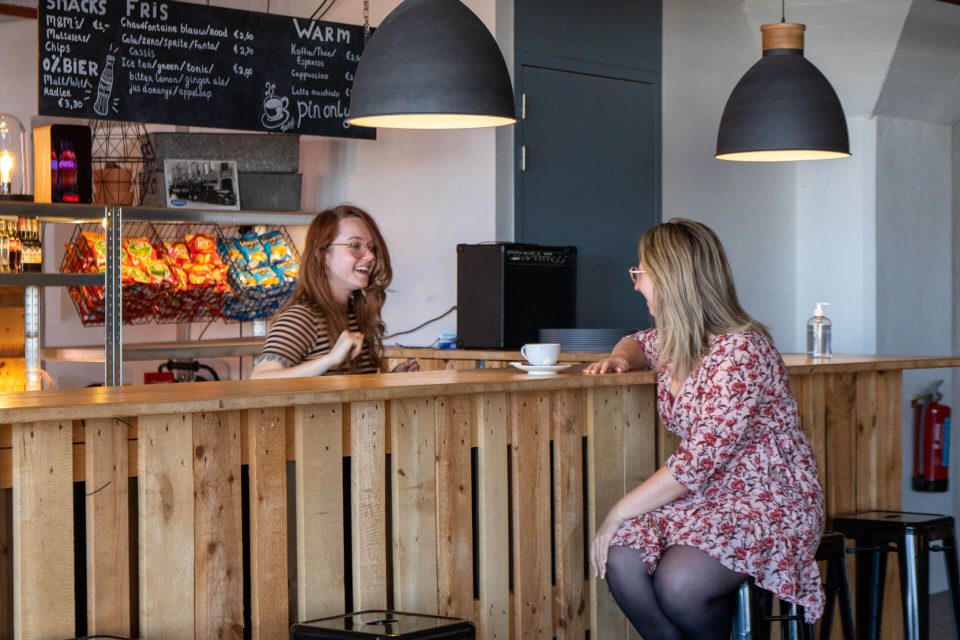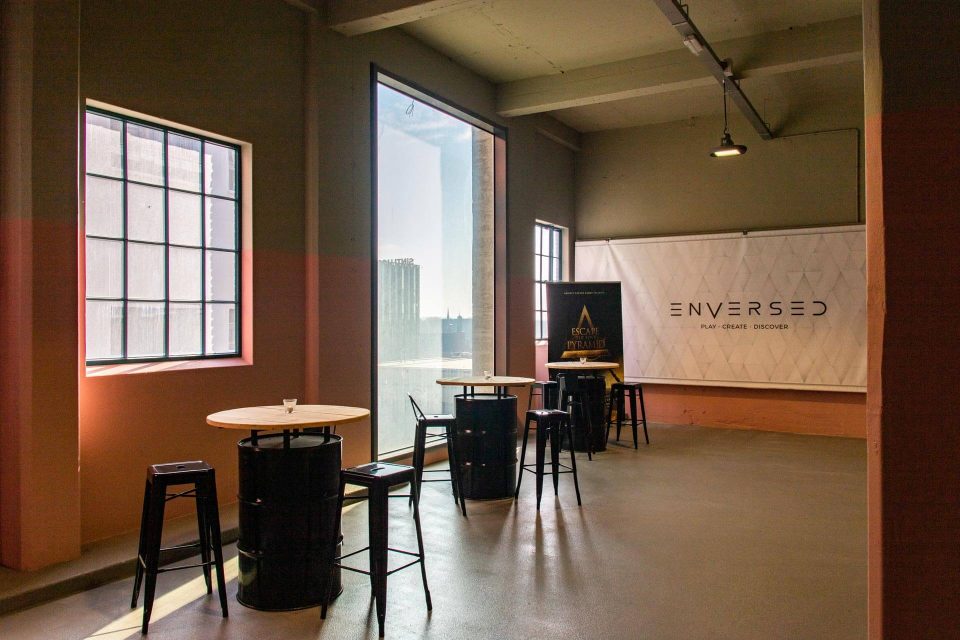 We offer a number of extra's to enhance your VR experience even more. This allows you to customize your company outing or event completely to your liking.
Searching Availability...