This adventure takes place in the world of the Prince of Persia trilogy. Become enchanted by the magic of a Thousand and One Nights.
Go to battle against an evil Magi, at the empress' request. Luckily, empress Kaileena has given you the magical Dagger of Time, which you can use to slow, stop and even reverse time. Will you succeed in your quest and escape from the Fortress of Time?
Book now
Details of your experience
Check-in
Please be present 15 minutes before your booking for check-in. Don't forget to bring your QR code.
Accessiblity
For this game you need two working hands and you have to be able to walk around independently.
Food & drinks
It is possible to order food and drinks before, during or after the booking.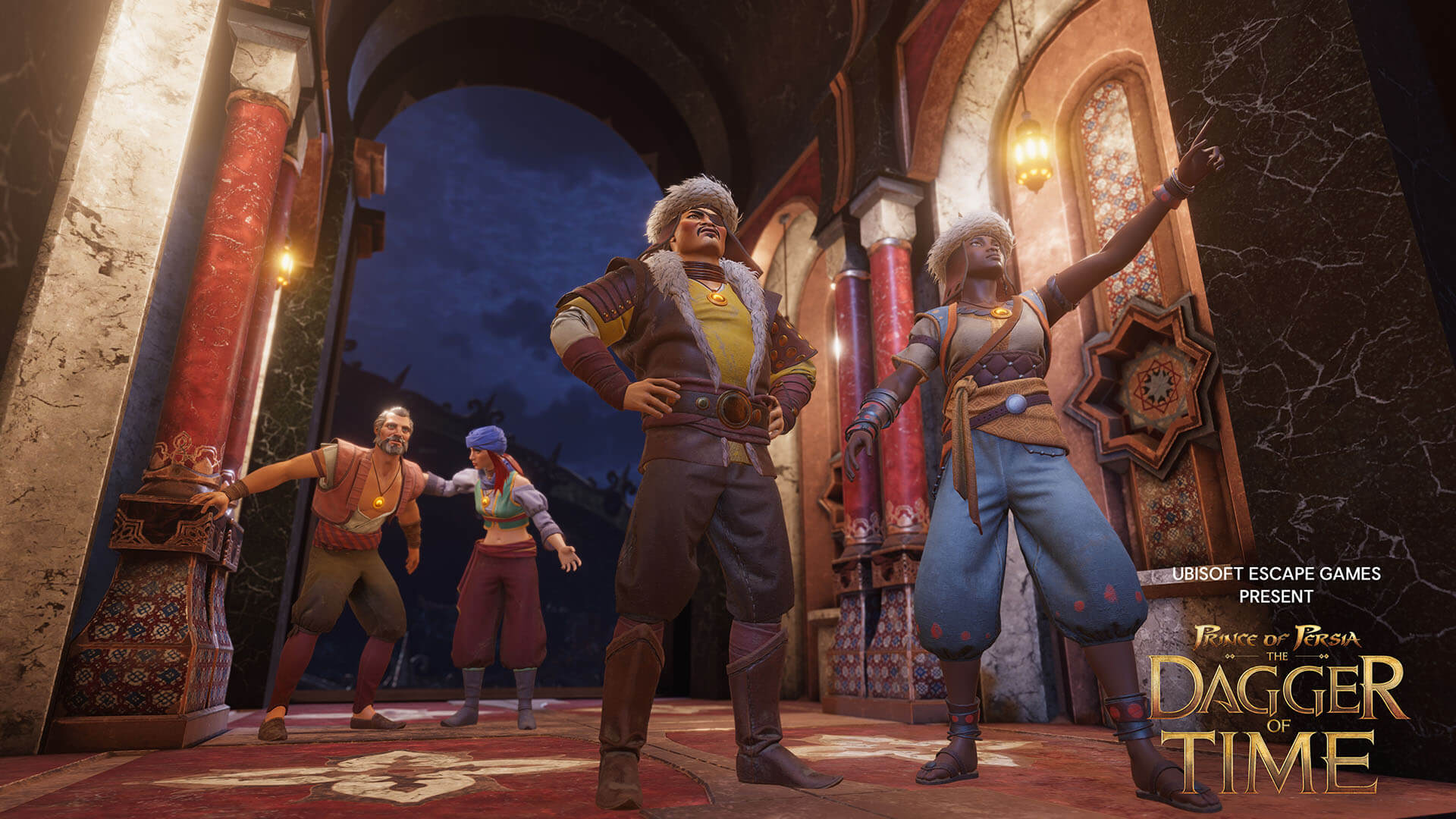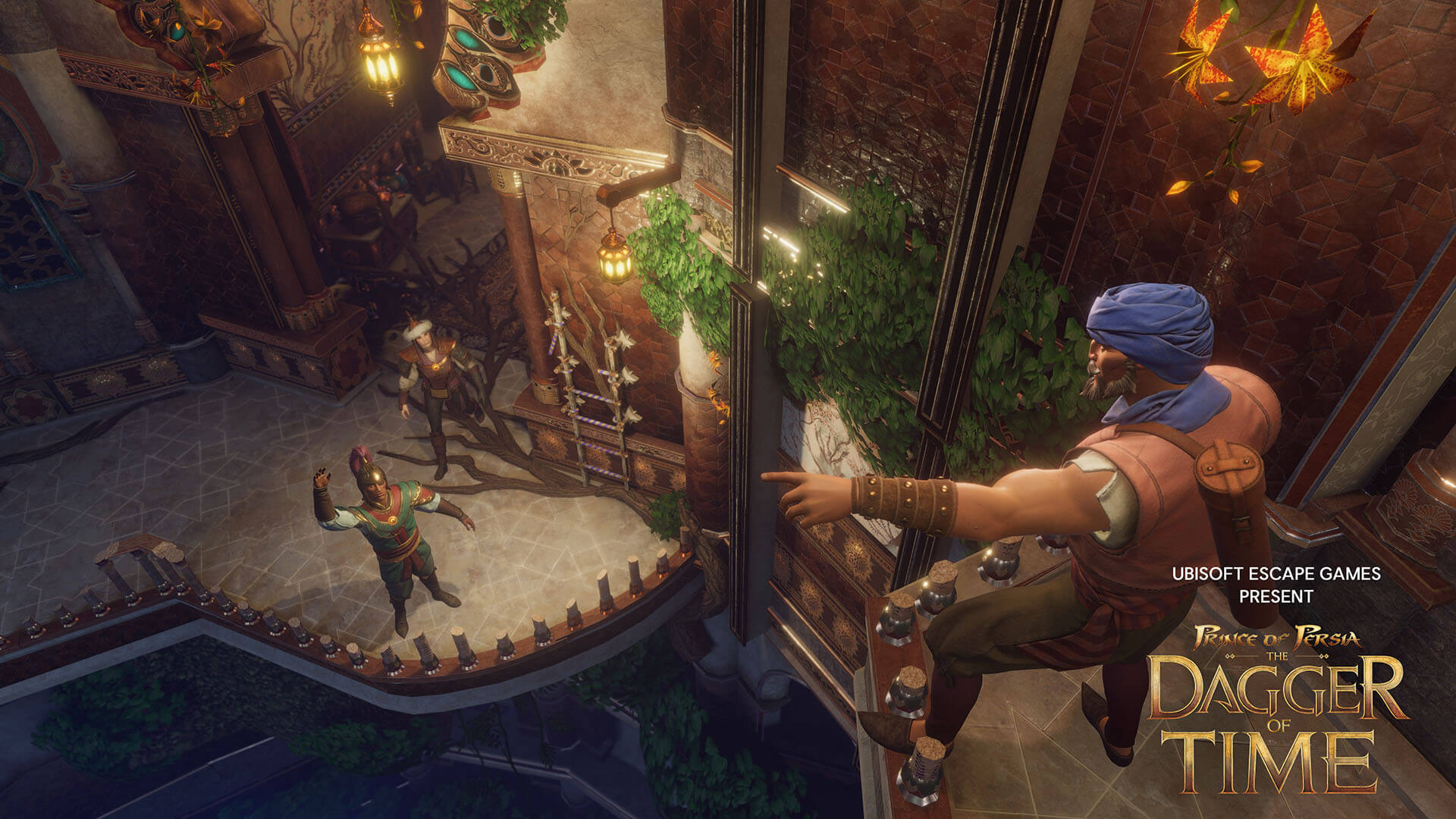 We offer a number of extra's to enhance your VR experience even more. This allows you to customize your company outing or event completely to your liking.
Searching Availability...