This adventure takes place in the world of Assassins Creed Odyssey. Using the Animus-simulation, you'll travel back to the year 445 B.C.
Like true heroes from a Greek myth, you and your fellow adventurers make your way into a mysterious Aegean cave. A remarkable artefact is rumored to be hidden here: the legendary ship of the Argonauts! Can you find the ship in time?
Book now
Details of your experience
Check-in
Please be present 15 minutes before your booking for check-in. Don't forget to bring your QR code.
Accessibility
For this game you need two working hands and you have to be able to walk around independently.
Food & drinks
It is possible to order food and drinks before, during or after the booking.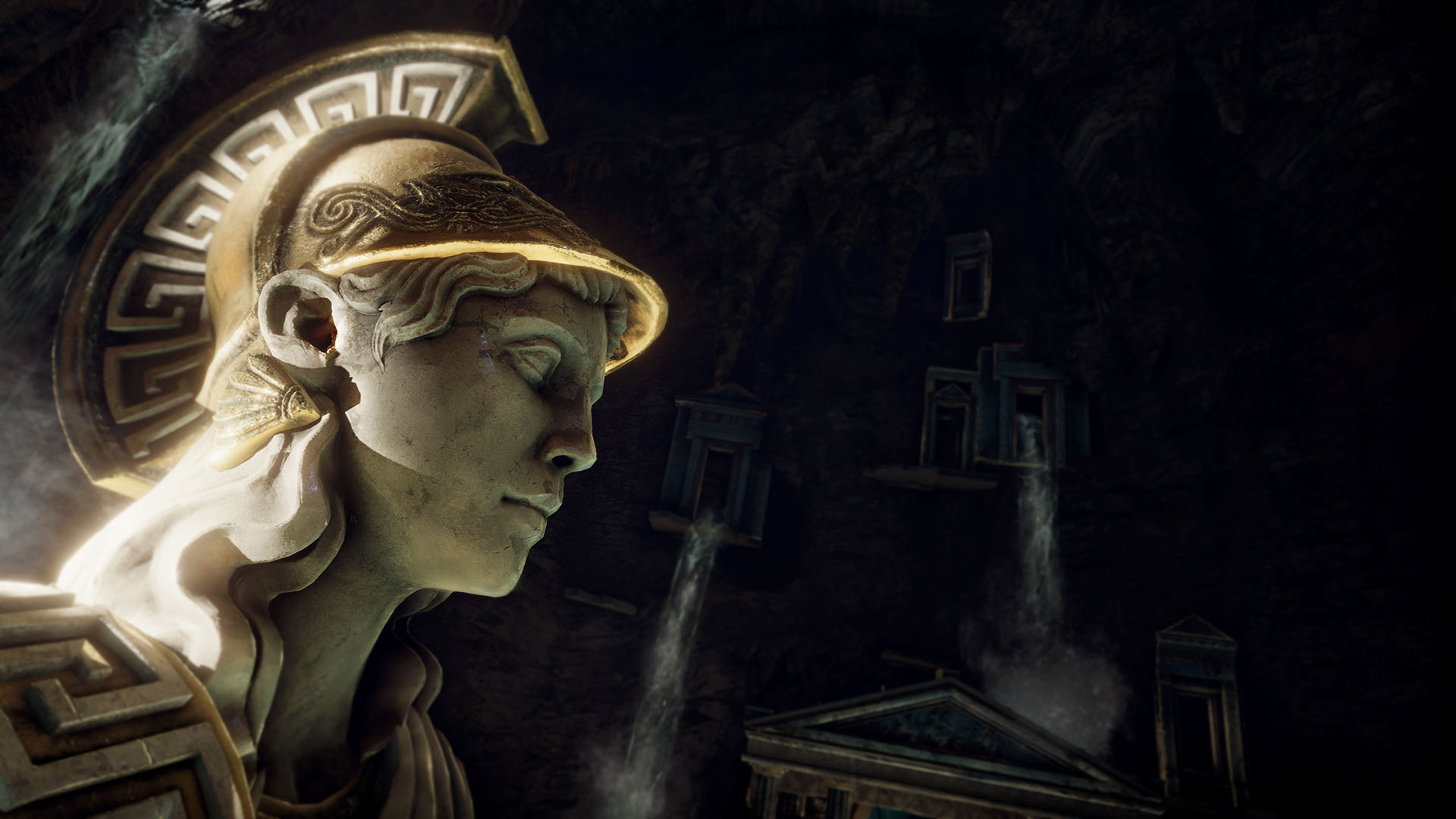 We offer a number of extra's to enhance your VR experience even more. This allows you to customize your company outing or event completely to your liking.
Searching Availability...