Can you defeat the Queen of Hearts and save Wonderland?
The Queen of Hearts has disrupted time with a spell. And it's up to you to stop her. Help the Mad hatter at his crazy tea party, let the Cheshire Cat guide you through the Dark Forest, and find a way to sneak into the Queen's castle.
Book now
Details of your experience
Check-in
Please be present 15 minutes before your booking for check-in. Don't forget to bring your QR code.
Accessiblity
For this game you need two working hands and you have to be able to walk around independently.
Food & drinks
It is possible to order food and drinks before, during or after the booking.
Number of players
2, 3 or 4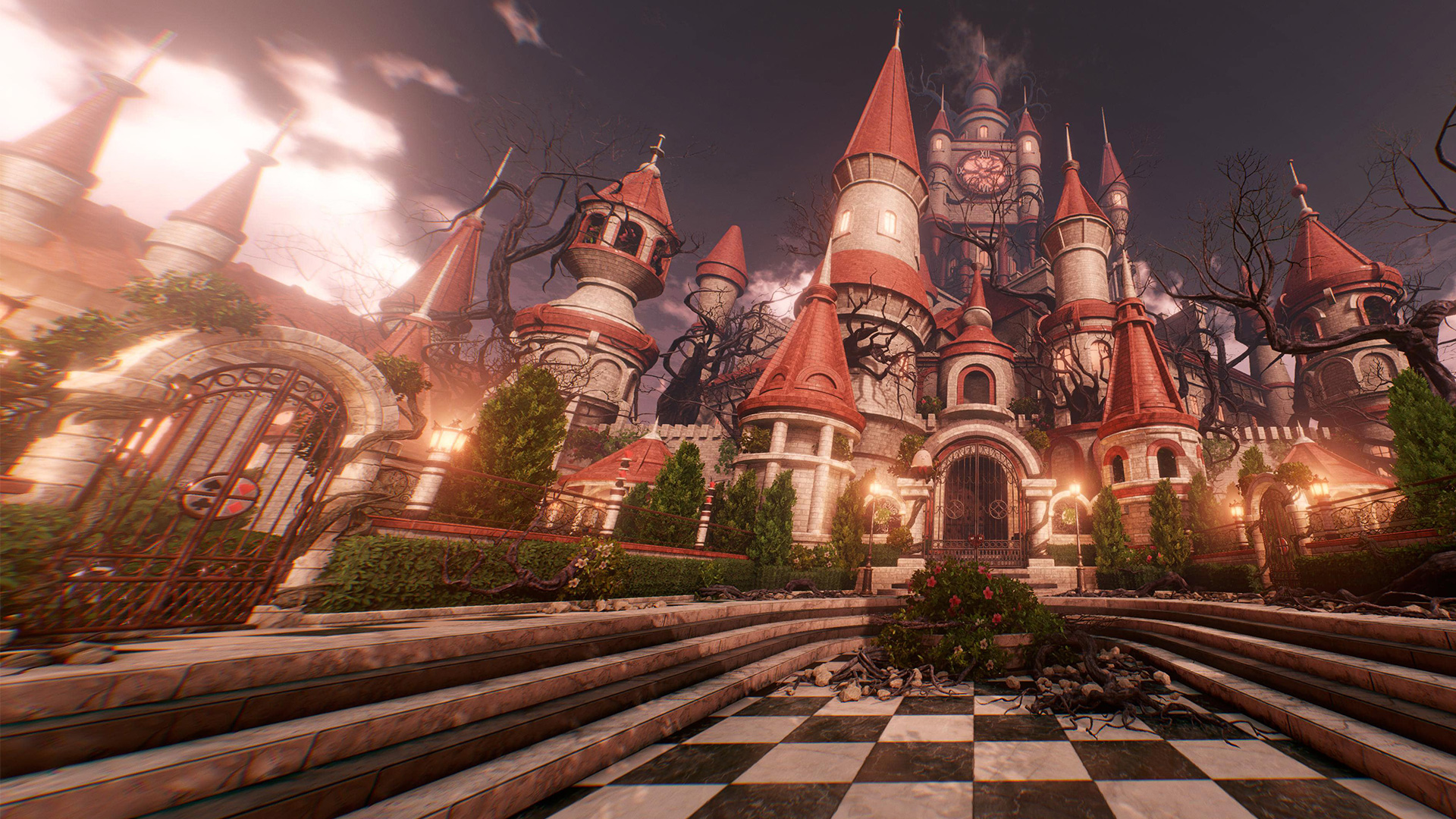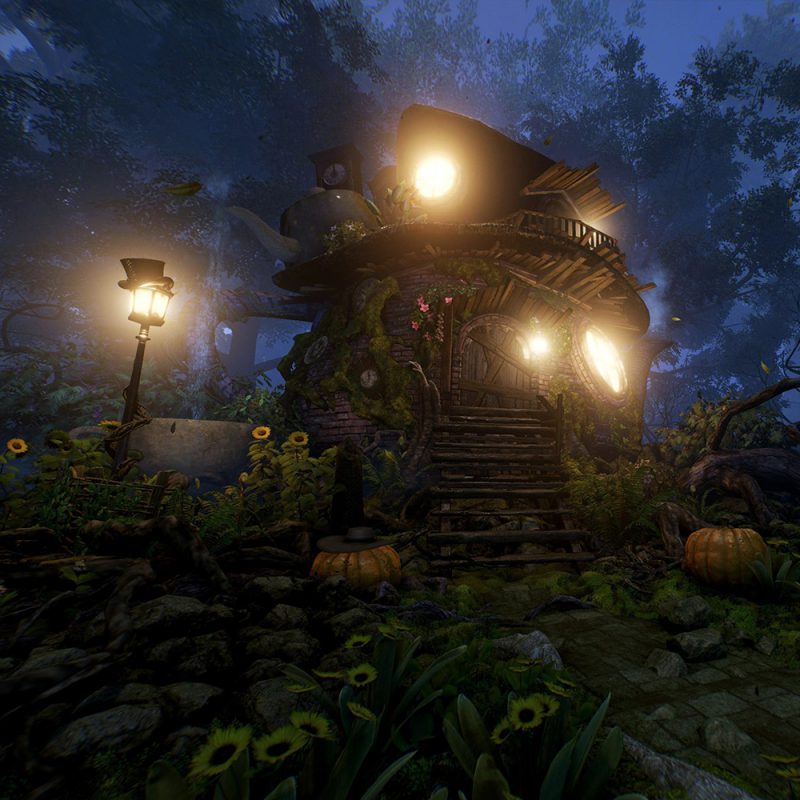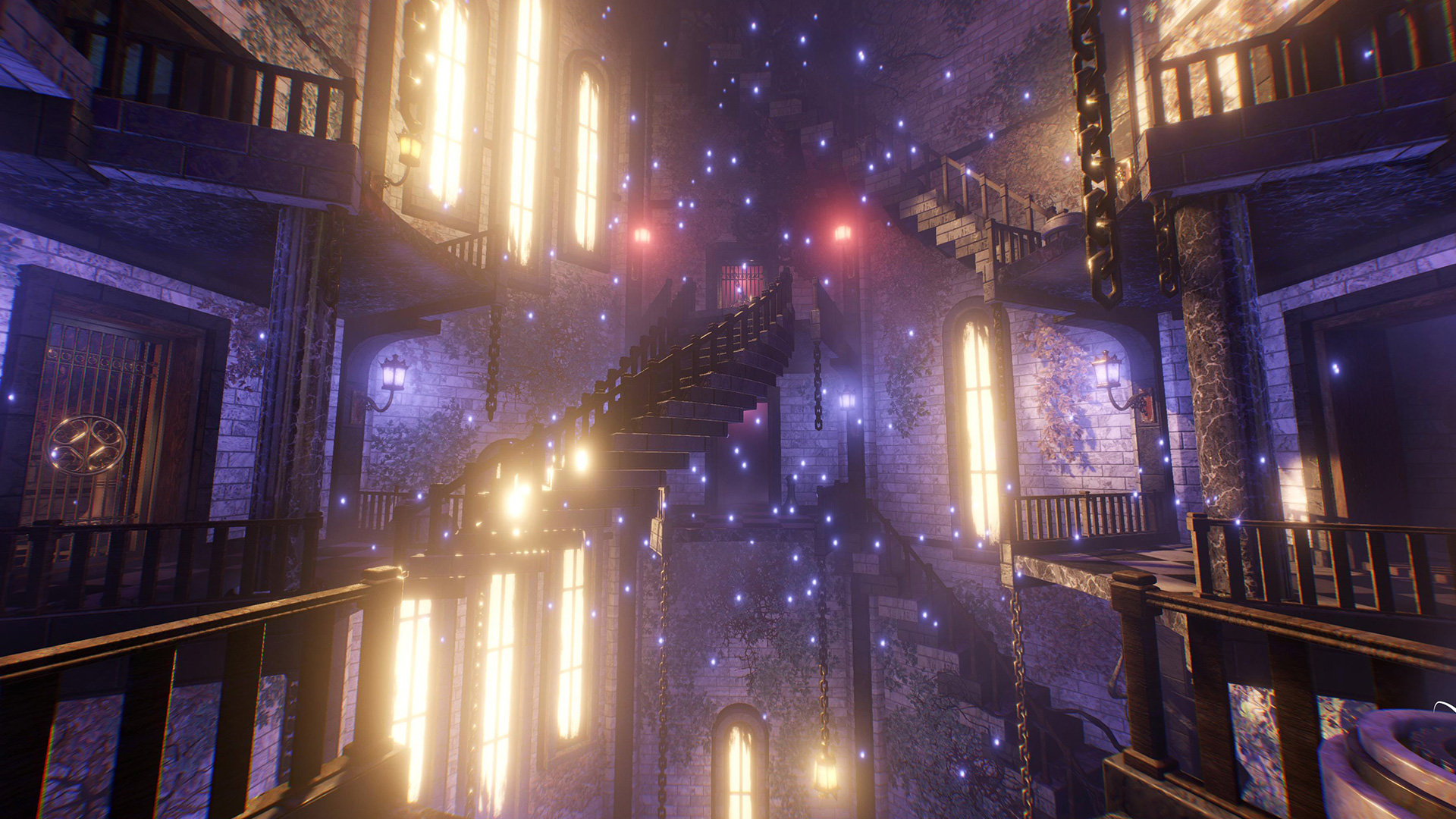 We offer a number of extra's to enhance your VR experience even more. This allows you to customize your company outing or event completely to your liking.
Searching Availability...