Choose your VR experience
Experience virtual reality in a playful and accessible way! In our Enversed Rooms, you'll take part in a carefully selected range of experiences: from the most famous VR games, to VR experiences focused on teamwork, competition and interaction that we designed ourselves. These can turn every company outing, family day, bachelor party or date into a guaranteed success! Discover the possibilities:
VR Storyline
Immersive storylines good for longer or multiple sessions. Let the story unfold around you.
Number of people
1 to 2
Duration
60 minutes
Minimum age
16 or 18
VR Escape Adventure
A challenging escape room in VR. Here you'll solve puzzles that would too dangerous or impossible to do in real life.
Number of people
2 to 16
Duration
60 minutes
Minimum age
12
VR Party Bundle
A fun mix of unique, fun and challenging mini-games for everyone.
Number of people
2 to 54
Duration
30, 60 of 90 minutes
Minimum age
8
VR Tournament
A variety of competitive VR experience for the bold and fearless among us. Become the champion or win as a team. Good luck!
Number of people
4 to 54
Duration
60 or 120 minutes
Minimum age
8 or 12
Combine inspiration with results
An active VR experience is a great way to get those creative juices flowing. Turn that inspiration into results, by adding a meeting room to your booking. This unique space is equipped with a whiteboard, beamer and presentation screen. The perfect spot for your creative brainstorm, business meeting or team session.
Price
Starting at €11.99 including VAT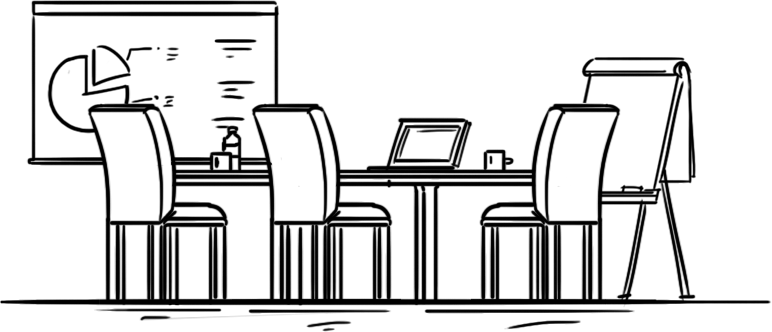 Or visit us and ask your question directly
Of course you can also visit our VR Center. We are also happy to discuss the possibilities with you at the counter.