Alice
Follow the White Rabbit and plunge into the magical world of Wonderland! The Queen of Hearts has disrupted time with a spell. And it's up to you to stop her. Help the Mad hatter at his crazy tea party, let the Cheshire Cat guide you through the Dark Forest, and find a way to sneak into the Queen's castle.
Can you defeat the Queen of Hearts and save Wonderland?
Number of people
2, 3, or 4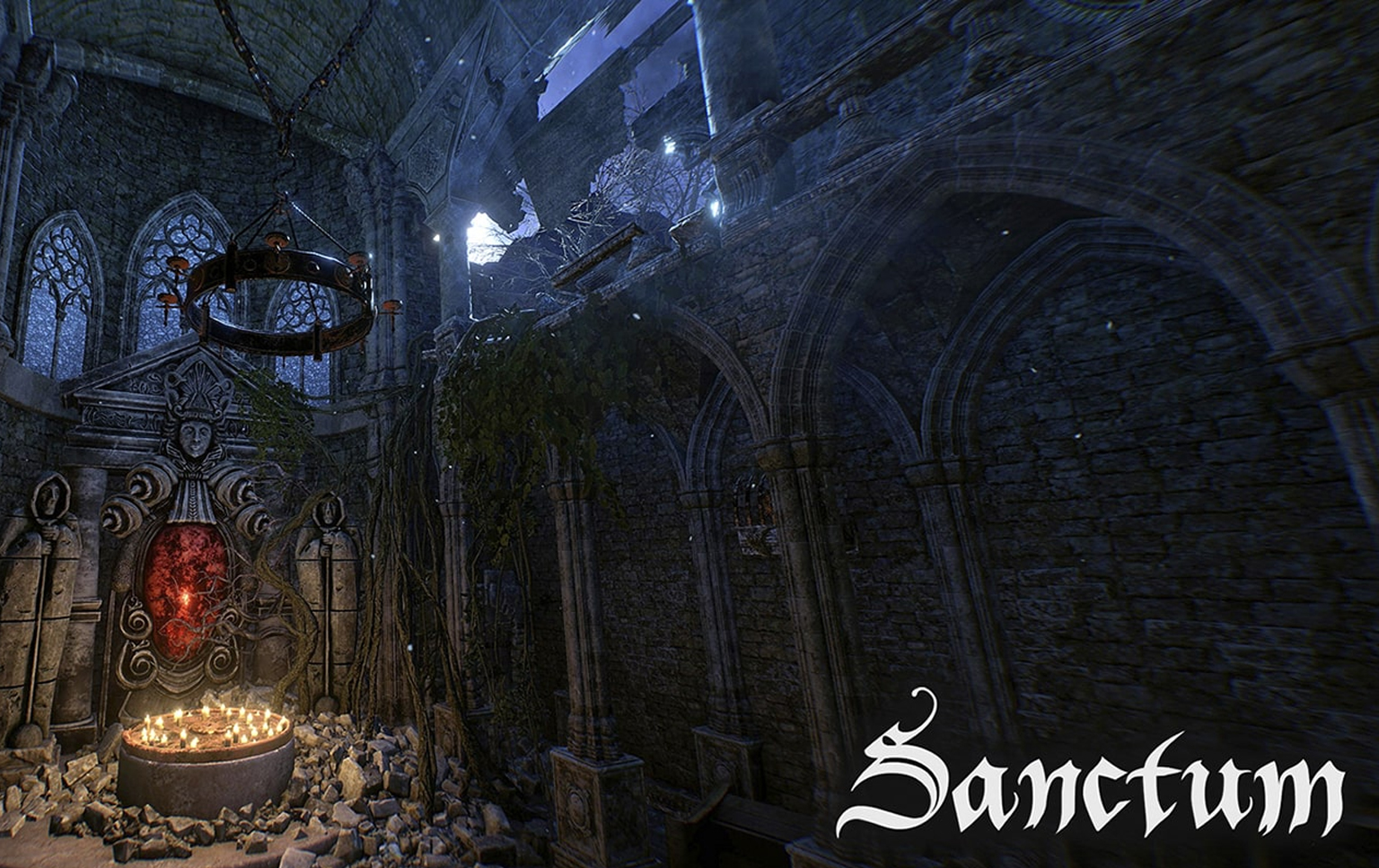 Sanctum
A detective was investigating missing persons who disappeared near an abandoned monastery. Until she went missing herself. Now it's up to you and your fellow adventurers to find out what happened to her. For that, you'll have to face horrifying secrets and solve ancient puzzles.
Can you unravel the mystery of this spooky monastery?
This extra scary adventure is only available in October.
Jungle Quest
During a walk in the park, you accidentally stumble upon a secret portal to a mysterious world. You go through and find yourself in a fantastical jungle, full of exotic animals. But how do you do get back?
To return home, you have to explore this strange, beautiful world and solve a series of puzzles.
Number of people
2, 3 or 4
Difficulty
☆ ☆ ☆ (family-friendly!)
Save Notre-Dame On Fire
Take on the role of the noble firefighters who saved Notre Dame in 2019. Navigate the collapsing cathedral, extinguish devastating fires and rescue the most precious relic: the Crown of Thorns.
This interactive scenario is based on the film 'Notre-Dame On Fire' and is intended as a tribute to the Paris fire brigade.
Trigger warning:
Contains a lot of fire
Searching Availability...
We offer a number of extra's to enhance your VR experience even more. This allows you to customize your company outing or event completely to your liking.