Are you a fan of The Walking Dead? Think you could do a better job? Then this is your chance to walk the walk.
Number of players
1-2 players
Playtime per person
60 min
In this VR game, you and a friend are trapped in a zombie apocalypse. Roam freely about this expansive post-apocalyptic world, armed with a variety of weapons. Sending the undead back to rest in peace has never been so exciting or gratifying. And who knows, maybe you'll be one of the survivors.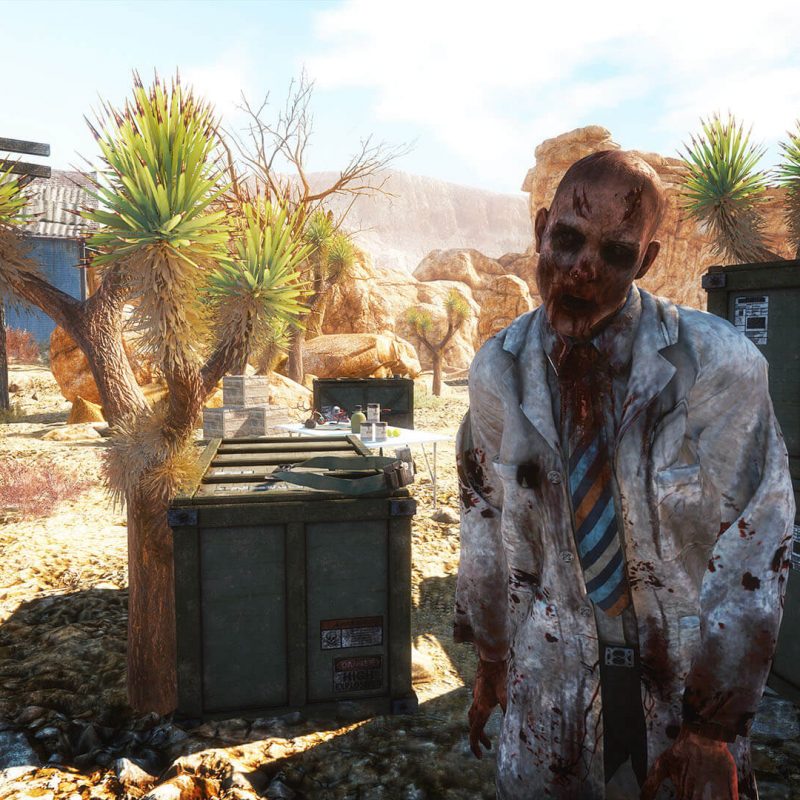 Searching Availability...