Network event
Grow and foster your relationships.
Turn your network event into an unforgettable and innovative experience in our VR center! Our innovative and inspiring center allows you to experience a wide range of VR experiences. Together you will experience unique and interactive moments that bring you closer together.
We not only offer a unique experience to your relations, but we also give them the opportunity to get acquainted with the possibilities of tomorrow. By letting them experience what is possible with VR, we take them into the future of technology and innovation. This way, we not only provide a special occasion, but also offer added value for your relations. Whether you want a networking event for customers, partners or employees, with our VR packages we provide a tailored experience they won't forget.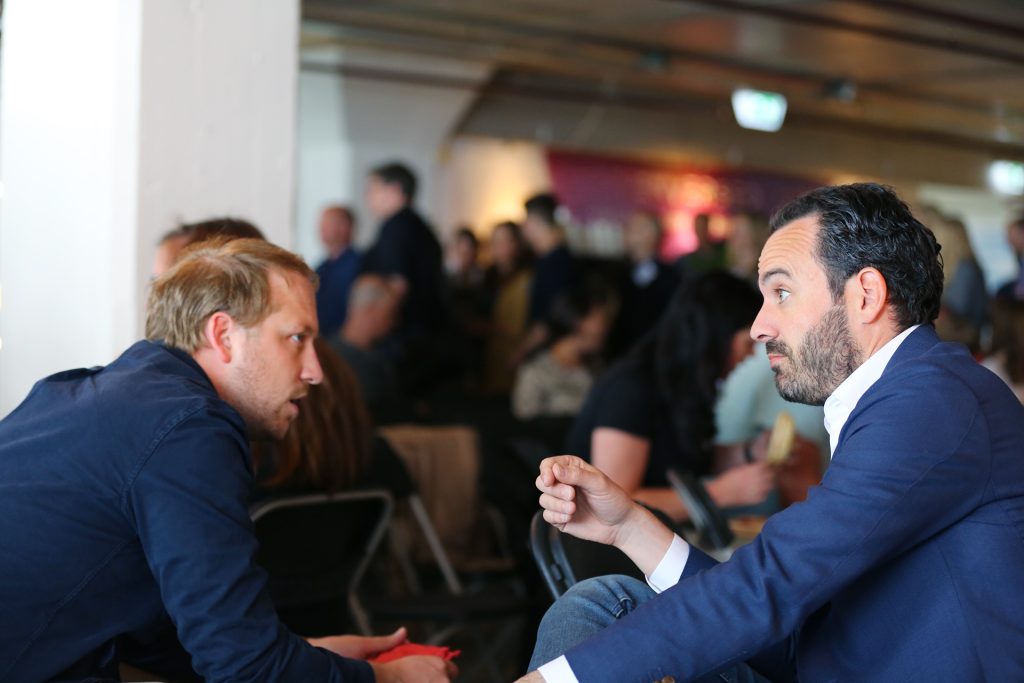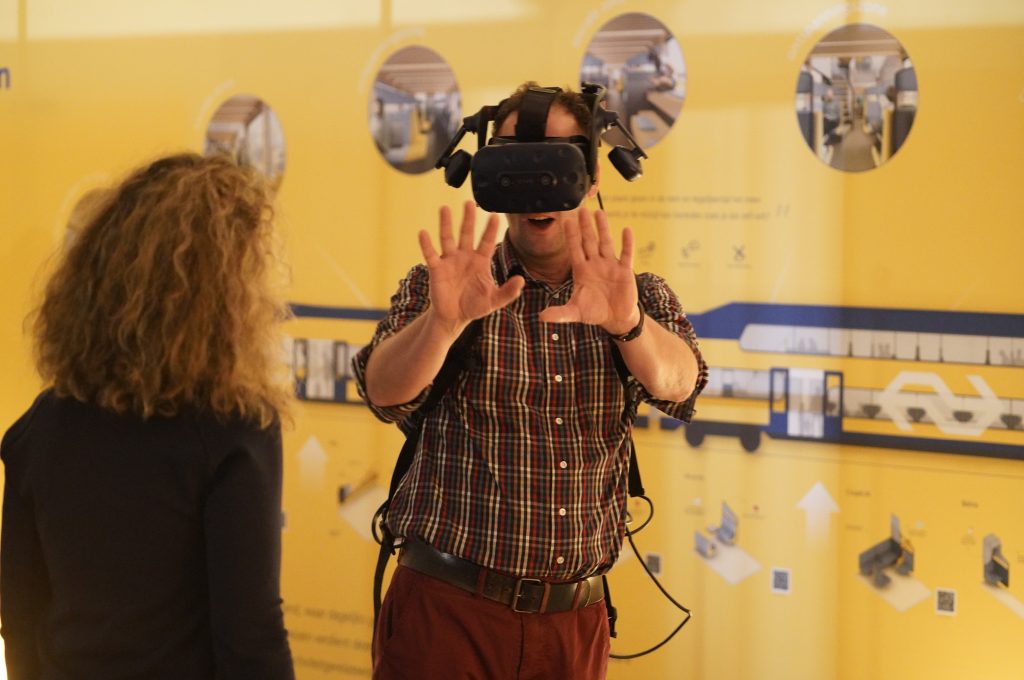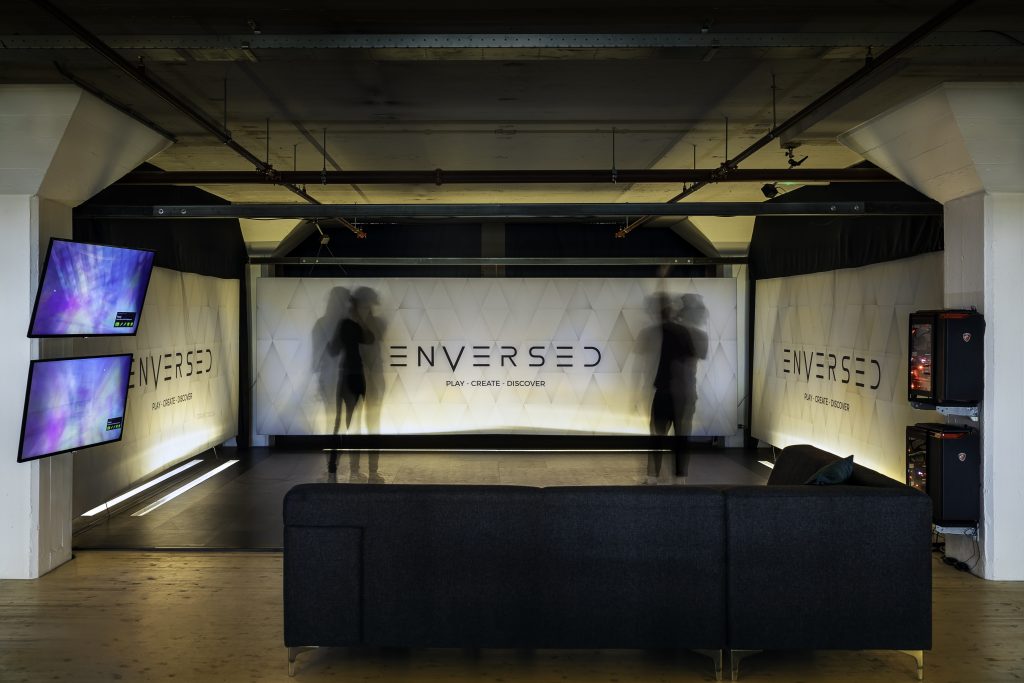 That's how you turn your network event into a great succes.
Activities that actively involve the participants and give them the opportunity to get to know each other better For example, this could be team building games, workshops or discussion groups.
Invite expert speakers who can share valuable insights on relevant subjects. Enversed offers engaging expert lectures tailored to your needs.
Create opportunities for participants to come into contact with each other and build relationships. This can be done, for example, through network sessions or with an interactive VR experience such as a VR Discovery.
Try to make the experience as personal as possible. Allow participants to indicate specific interests or needs. This way we can perfectly tailor the program to your target group.
A memorable networking event starts at a special and inspiring location. With our team we bring a welcoming and comfortable atmosphere and combine this with an innovative environment.
A successful network event does not end after the meeting. Provide a structured follow-up to further develop relationships. For example, organize follow-up conversations.
This is our formula.
Our packages are composed of three ingredients. Mix and match these together to create a complete experience for you.
Fellowship & Sensation
Our VR experiences offer special, challenging and inspiring experiences for the participants of your Relationship Event. The experiences suit different interests and skill levels, and take participants on an innovative journey through the world of tomorrow.
VR Party Bundle
VR Escape Adventure
VR Tournament
VR Discovery
Inspiration & Insight
Your network event can be filled with inspiring presentations, workshops and discussions from experts in the field of VR and other innovative technologies. Our selection is designed to provide participants with new insights and help you and your company advance in the areas of innovation, teamwork, and personal development.
Lecture | Learn how you can implement VR effectively into your business strategy and digital transformation.
Workshop | An educational and interactive exploration of new technologies and their application in your organization and business strategy.
Meeting | Add an unexpected twist to your brainstorm or meeting by incorporating a VR experience.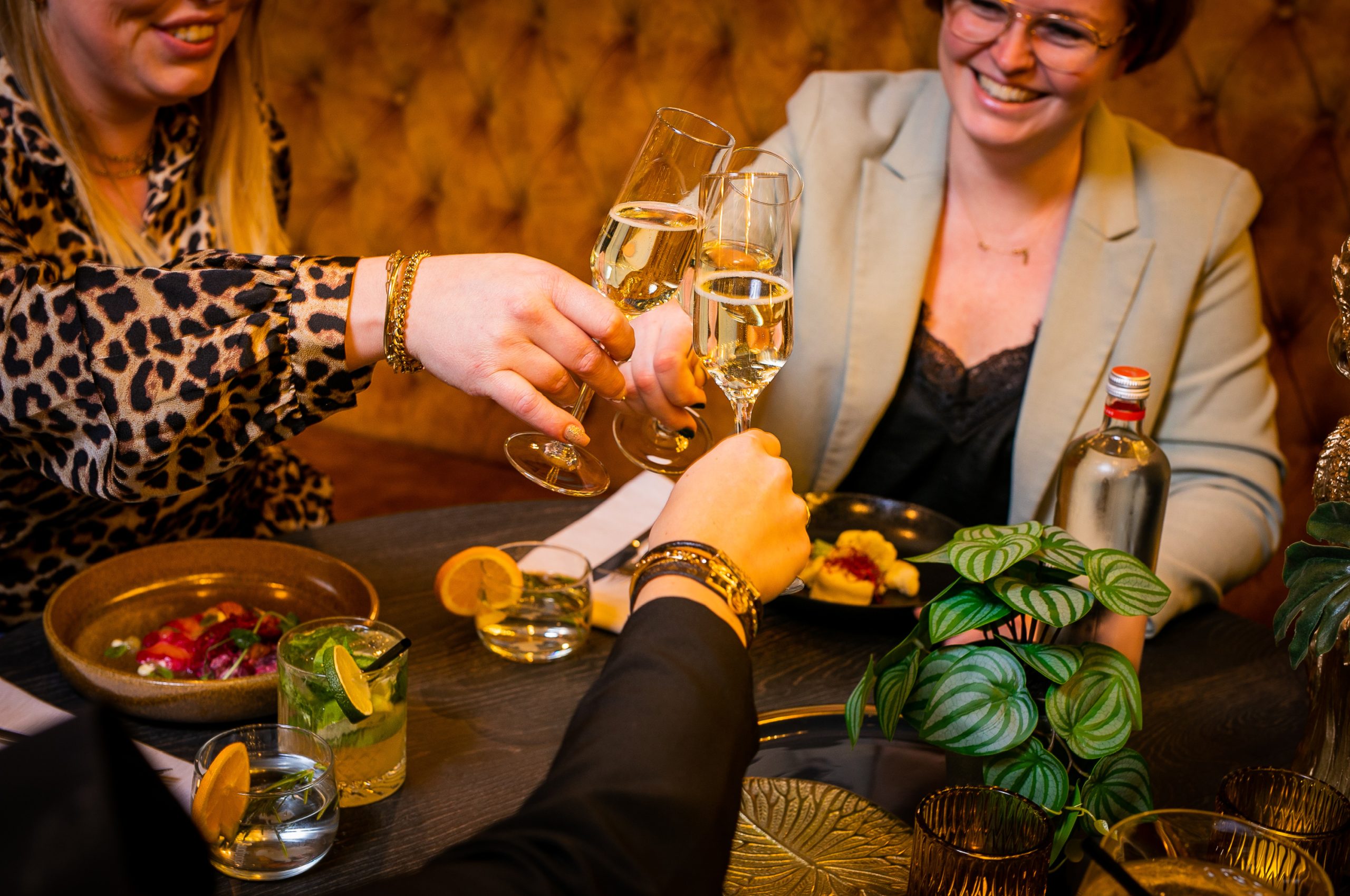 Drinks & Bites
We consider relaxation just as important as experience and inspiration, which is why we collaborate with the finest local partners to provide delightful lunch, drinks, and dinner arrangements. This way, you can enjoy pleasant conversations and relish the memories of the experiences you shared with your colleagues.
All-in (bites & drinks during the VR experience)
Lunch
Dinner
Drinks
Beer tasting and/or brewery tour
Escape Dinner
Catering (only for Private Events)
Frequently picked for networking events
Give a unique twist to your event.
VR Discovery

<ul>
<li>An inspiring journey of discovery, ideal for engaging participants and facilitating meaningful connections.</li>
</ul>

Catering

<ul>
<li>You don't network on an empty stomach. Snacks and drinks are therefore fully catered for during the event.</li>
</ul>

Lecture by experts

<ul>
<li>Invite inspiring readers or choose one of our expert lectures</li>
</ul>

Get expert advice
Good advice is always welcome
We have the necessary experience in organizing innovative (tailor-made) events. So feel free to contact us and let us know how we can help you!
These could be a good fit for you too.
There's a lot more to discover at Enversed! Take a look and be inspired for your next outing.
Frequently asked questions
We have answers!