A next level VR experience
Have you always wanted to drive on a racetrack or take up paragliding? With our VR Simulators you can! The use of VR in combination with our simulators gives a whole new dimension to your VR experience. Feel the movement of the simulator transitioning perfectly to virtual reality, giving you an even more immersive 360° experience. So take the leap an fly with our paraglider simulator or step into our race simulator and prepare for an even more intense VR experience.
Looking for an even more immersive experience? Then a VR simulator experience is really up your alley!
Ready, set, go!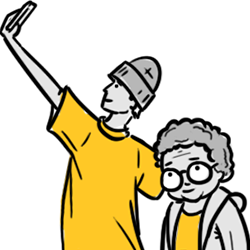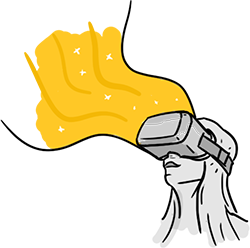 Experience the magic of VR
When you arrive at Enversed, you're welcomed by one of our VR Crew Members. He or she will take you to our VR Simulators. One or more simulators will be assigned to you, depending on your booking and group size. We have a VR Paraglider simulator and a VR Racing simulator available at the moment.
After that, you receive instructions from your Crew Member to get you started. He or she remains available to assist you with any questions or requests during your VR experience. This way, we ensure that you can enjoy your time at Enversed to the fullest and without any worries!
Accessibility
We aim to make our experiences as accessible as possible for everyone. Due to the shape of the simulators, a certain degree of freedom of movement is required however. The paraglider has a high step and requires the use of two hands. The racing simulator is a low step, and requires at least one hand and one foot for the pedals. Furthermore, it is important to take into account that the experience due to the movement of the simulator is even more intense than a regular VR experience. This can cause overstimulation or motion sickness more quickly. If you do want to experience a VR Simulator, but are not sure if it is right for you, feel free to contact us!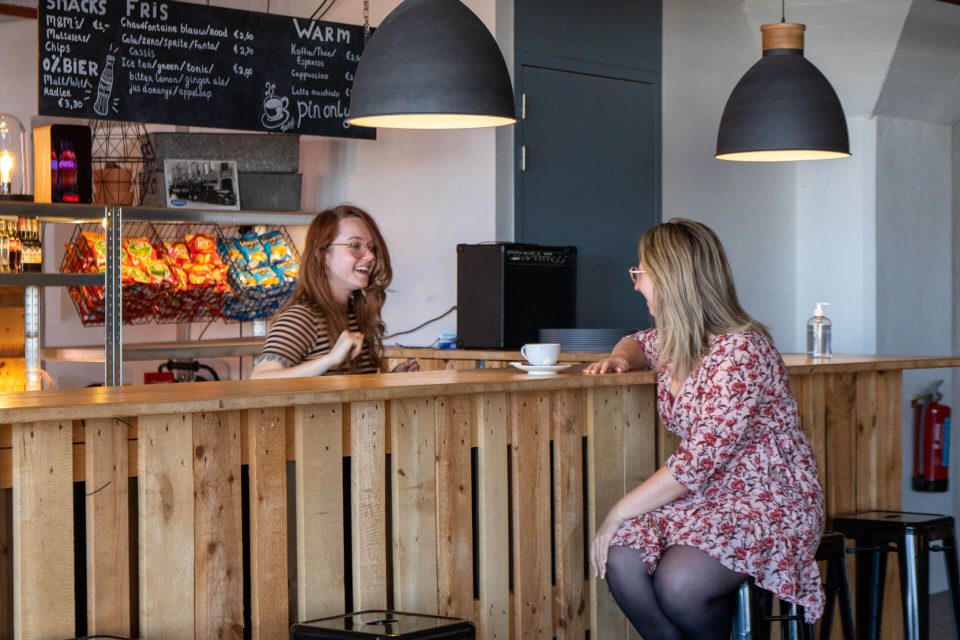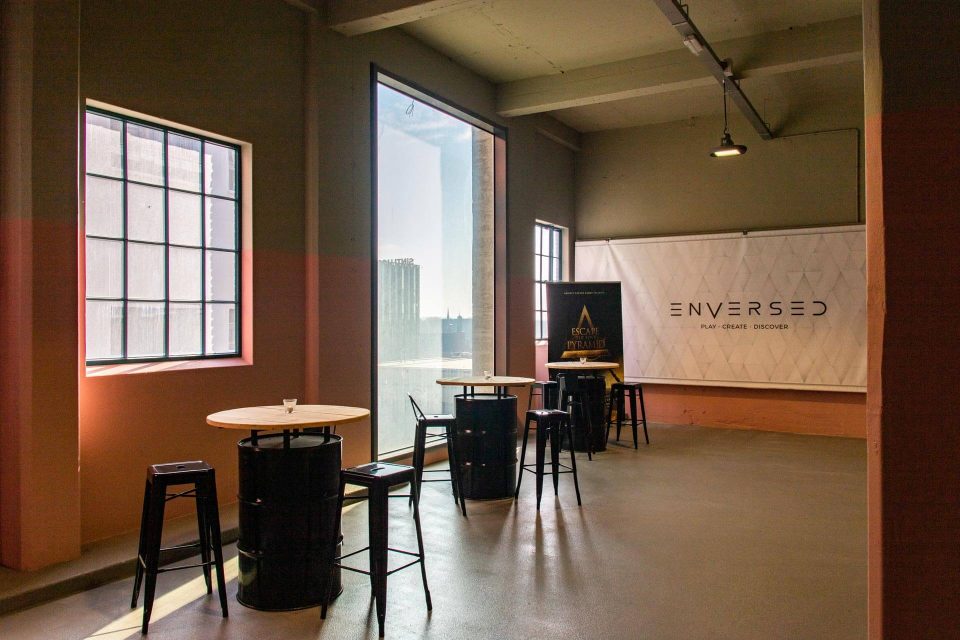 We offer a number of extra's to enhance your VR experience even more. This allows you to customize your company outing or event completely to your liking.
Book your VR experience now
Searching Availability...